Last Updated on April 17, 2020
A way to start off the year is with a DIY free printable planner, so you don't have to waste more of your money buying an overprices ones at the bookstore. Not that it's wrong to do that, but sometimes I feel like the planner in the stores don't quite have what I wanted in a planner. So what better way is to print the cute papers yourself and make your own personalized ones! 🙂
For me, I got awesome printables for 2014 from these websites. Just thought I would like to share it with you all. I know, I know it's the era of technology, but it just feel super nice and safe to write down your schedule instead of typing it in your tab/phone/blackberry for a chance.
1. A full on 2014 free printable planner from thehandmadehome.net. Super awesome & super cute! 🙂 It got so much good stuff for student planner too. You can download a full every month/page calendar with awesome quotes, weekly planner, eating planner, class summary, ect!
2. Birthday calendar from craftaphile.blogspot.com for those who don't want to log in everyday to facebook just to see who's birthday it is today. And procrastinate -_-
3. Cute calendars also from misstiina.com. I'm so using this one on my 2014 DIY planner! 🙂
4. This weekly activities and meal planner from coldhandswarmheartcrafts.com. I'm also putting this one on my planner. It's very useful.
5. This complete home management binder from diyhshp.blogspot.com. So complete with all the financial and chores pages. Help for the newlyweds out there with their new lives *uhukuhuk*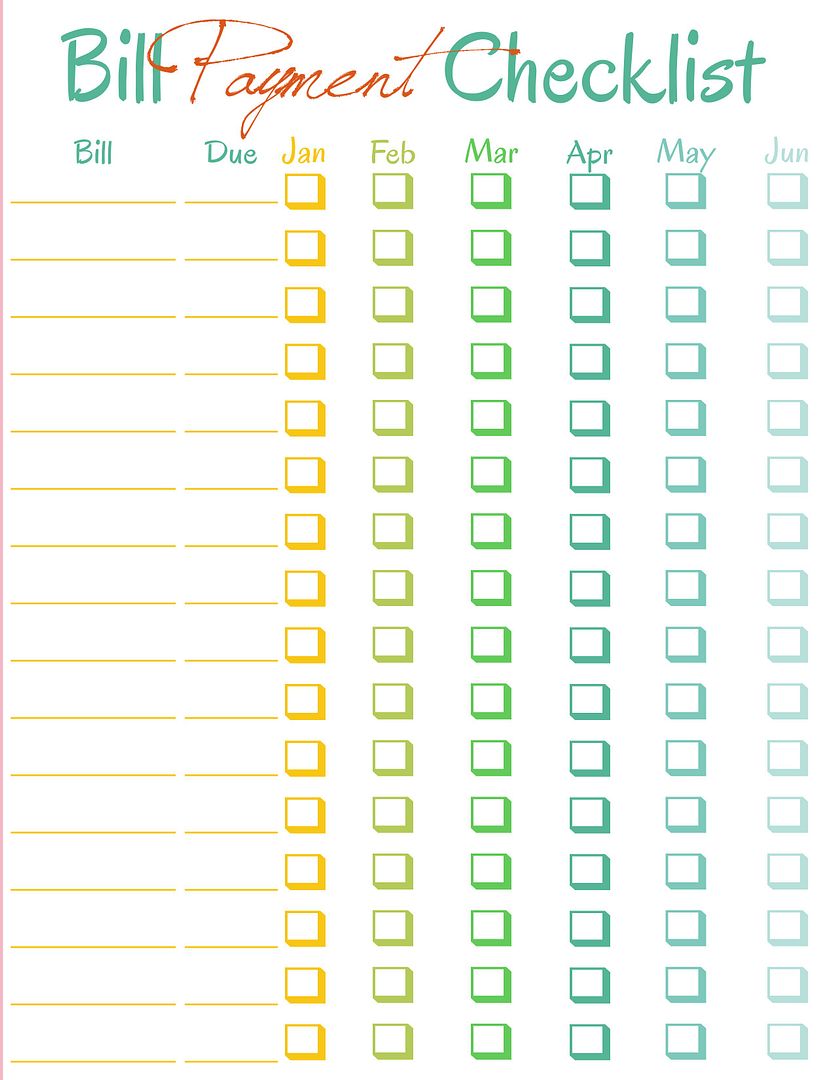 6. For those of you excessive bloggers out there, there is this monthly and weekly blog planner from confessionsofahomeschooler.com. I'm not that excessive yet, but who knows.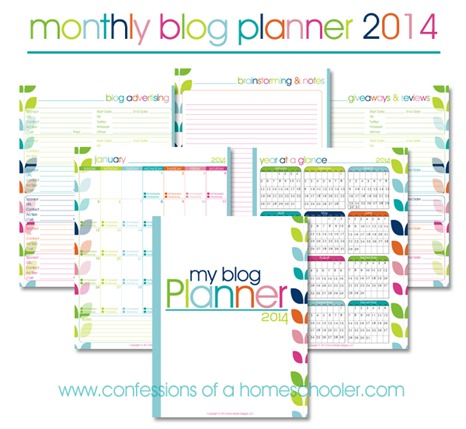 7. Last but not least, we have uber-awesome covers from assimpleasthatblog.com 🙂
Enjoy guys & have an organized 2014! 😉